What is the Careway Programme?
Careway is an ACC funded programme that provides injured New Zealanders with better and faster access to great healthcare services. You will receive the care you need, when you need it, at no cost to yourself.
faster timeframes
to diagnosis
to treatment
to recovery
Who can access the service?
Careway is for people with knee, shoulder, spine or ankle injuries that cannot be successfully treated solely by your general practitioner (GP) and who would benefit from medical advice or treatment from an orthopaedic surgeon and/or physio.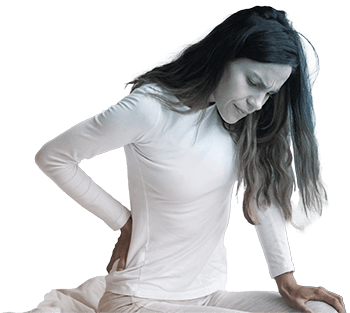 What services will I be able to access?
You will be able to access the services you need to get better, faster.
Orthopaedic Surgeons
Physiotherapists
Sports Physicians
Vocational Therapists
Pain Management Specialists
All services must be provided by Careway approved providers. Please see the list of Careway providers or contact your Careway specialist or physio.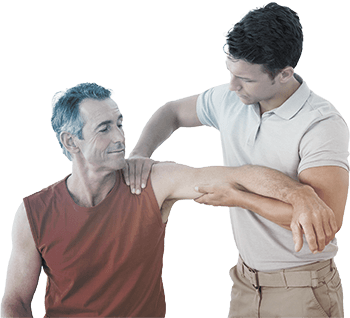 What can I expect?
A dedicated team will work with you to set goals and to design a care plan that meets your needs. The team may include one or more of the services in the programme such as a physiotherapist, orthopaedic surgeon and/or sports physician. While you are on the Careway pathway to recovery you will receive the care you need, when you need it.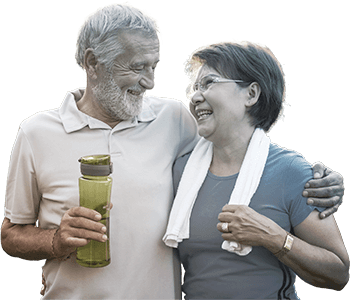 Escalated Care Pathway
Better, faster coordinated care